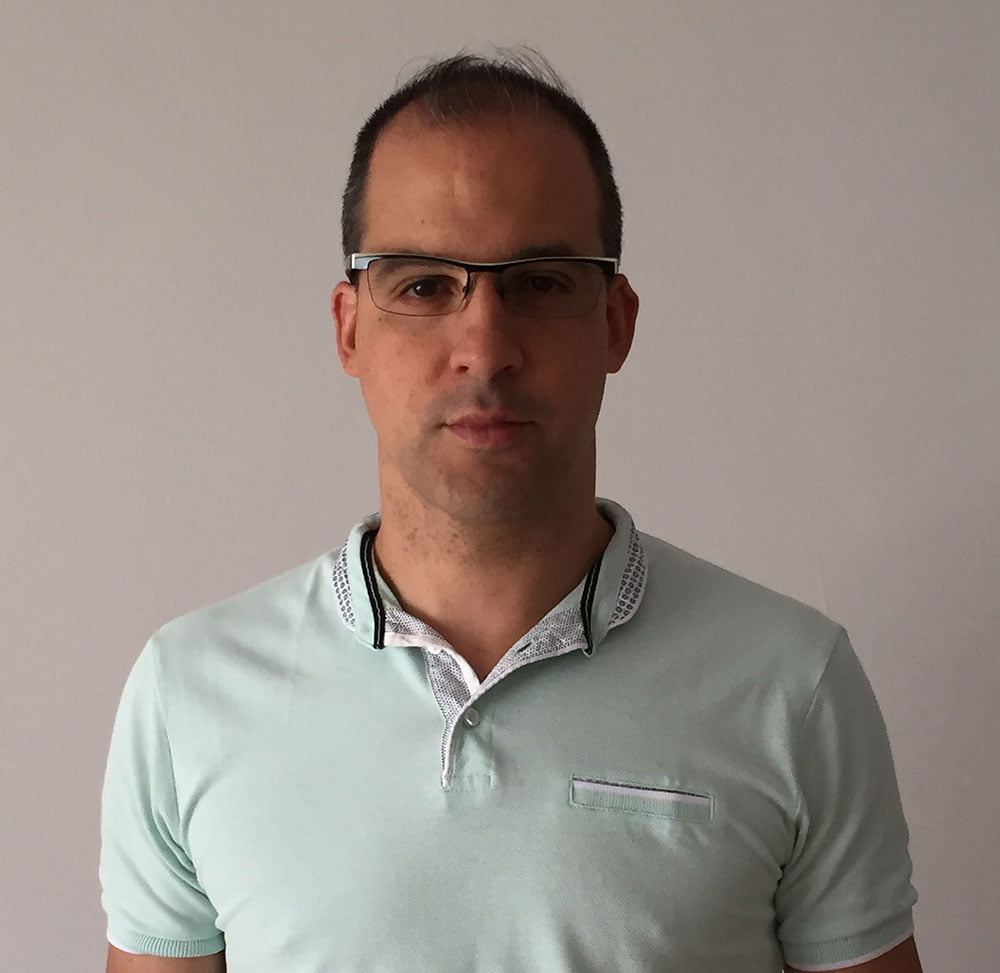 As the CEO and founder of World Enjoyer in 2003, Tino has organized more than 275 camps in 15 countries. Equally important Tino's other credentials include Spanish National Coach 2006-2015. Especially passionate about sports, he loves organizing events and goes out of his way to improve every aspect of his student's approach to the game.
After all Tino has organized camps for more than 1500 players from 40 countries. In any event his goals are to continue improving as a professional and to provide the best padel camps available.
Diego has been a World Enjoyer coach since 2014 and is a professional trainer with more than 15 years of experience. That is to say he has extensive Padel experience having trained upwards of 400 players in our various camps. As a matter of fact Diego is an active player who participates in certain international tournaments. His passions are Padel and his commitment to his students. All in all he brings quality and energy to the World Enjoyer Camps.
Juani Mieres helps a lot in summer with a special clinic with our students. Important to realize he is a Professional Padel player and former World Number 3. Therefore he has been collaborating with World Enjoyer from the beginning. Another key point is that Juani has great charisma and is very hardworking and inspirational in training; a superb role model for all Padel lovers.
In essence one of the best players in the world. Patty has one of the most important careers within the women's World Padel Tour. As can be seen Patty treasures unbelievable quality, humility, work, and amazing technic. This Dunlop brand ambassador each year collaborates with us in clinics. Indeed we are delighted to have her in our summer padel camp.
By all means one of the best players in the world. Not only Ramiro helps a lot in our summer camp with the Padel lovers who join us every year. But also Ramiro is an active player in World Padel Tour. Ramiro has a passion for Padel, sports and doing things well. Our players find sessions with Ramiro to be very rewarding because he is methodical, motivated and very encouraging.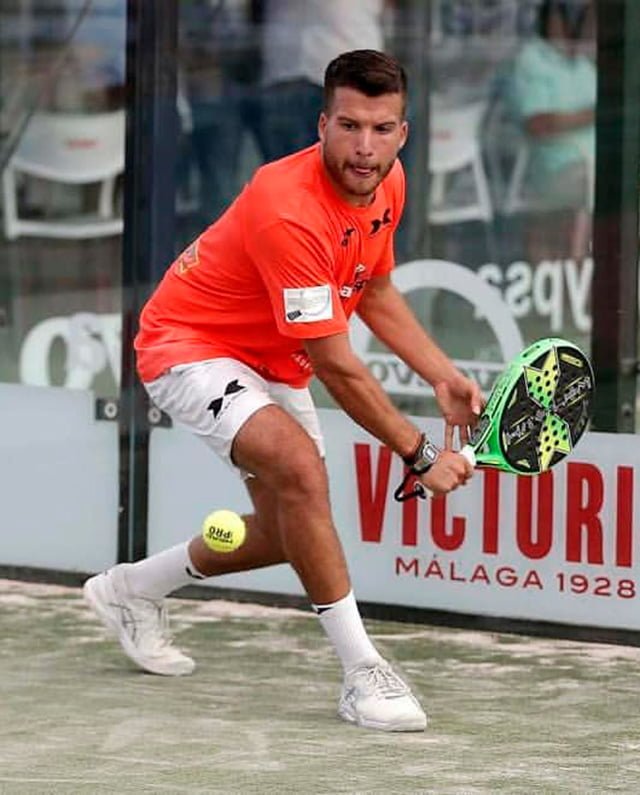 David has been a World Enjoyer coach since 2015. Must be remembered as a determined professional who has trained more than 200 players in our Padel camps. Currently a World Padel Tour, David brings extensive knowledge, lots of technical quality, and a great attitude to his coaching and training sessions. Therefore he is a special character at World Enjoyer.
In the first place Carles has a degree in sports science at the I.N.E.F.C in Barcelona. Also he has two university Master's degrees, the first in Physical training and High Sports Performance, and he also completed the Master's Degree in Youth Teacher Training. Extensive experience with Padel players. 5th consecutive year on World Enjoyer Padel Camps.
We have a great project for you, 'sign up' for World Enjoyer
World Enjoyer is constantly looking for professionals who can join its project. We want to meet you!
Patricia Llaguno (Spain).
Ranking: Nº 10 in the world.
Juan Mieres (Spain). Ranking: Nº 11 in the world.
Ramiro Moyano (Argentina). Ranking: Nº 25 in the world.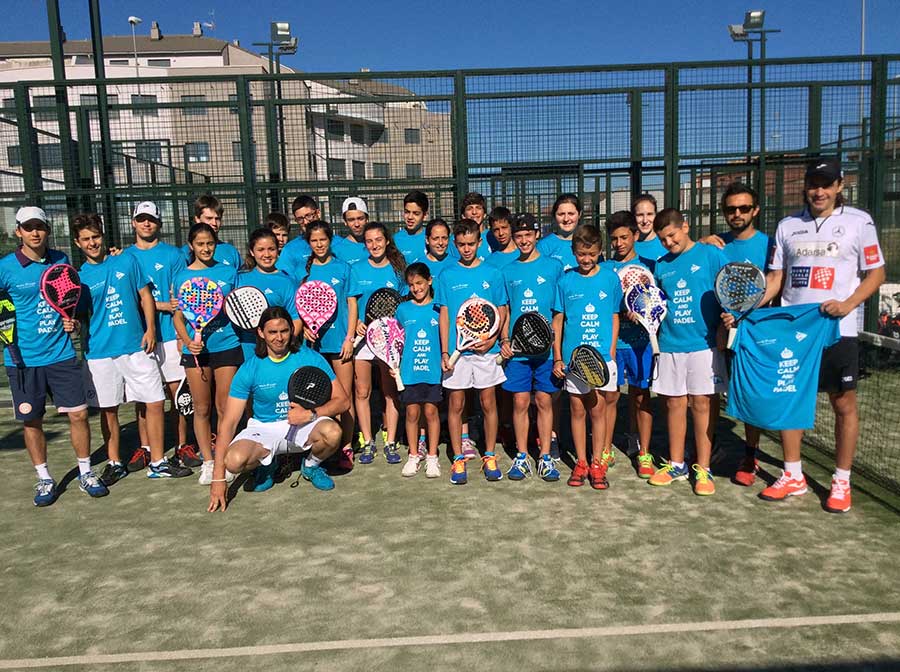 If you want to be updated with World Enjoyer activities and news, please subscribe to our Newsletter by filling out the form below.